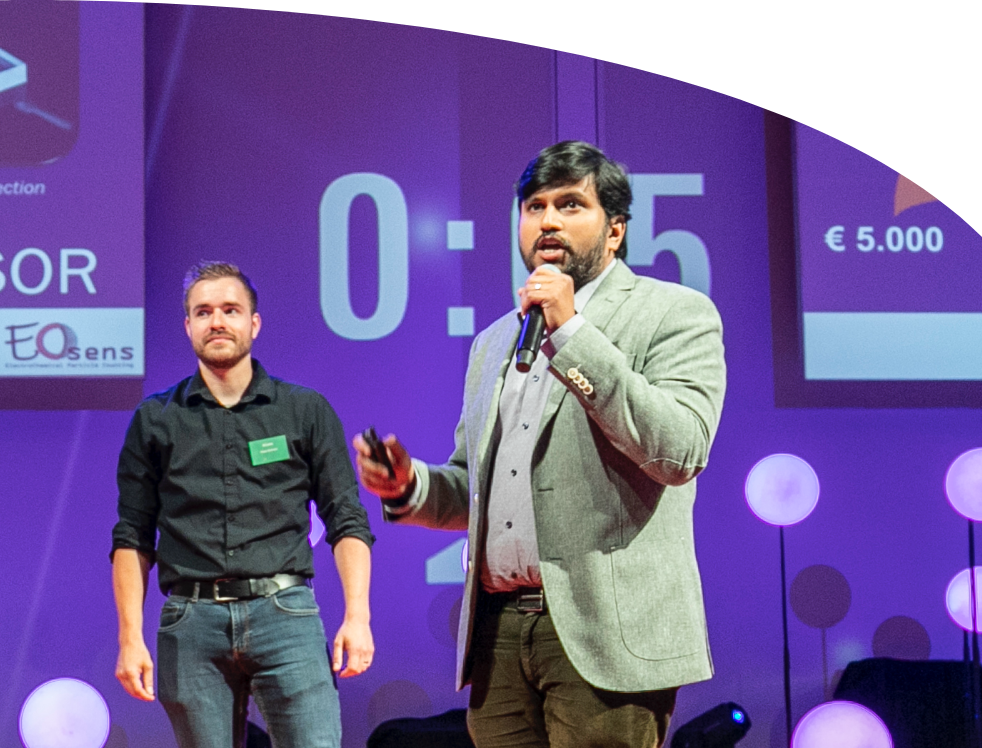 Register now for the
Grand Finale!
Register
The first edition of the
Erasmus University Challenge

has officially started!
Get a chance to expand your network & win amazing awards.
Welcome to the first edition of the Erasmus University Challenge! Erasmus University and Erasmus Enterprise - in collaboration with Soapbox - create the amazing opportunity for students to learn and improve their own business ideas with support from many business partners. Whether the idea is based on a prototype, scientific project, or your sheer motivation, we invite you to join us.
The Erasmus University Challenge is a contest for entrepreneurial thinkers with ambition to make a real impact on today's society. As a contestant you are standing on the shoulders of the Erasmus University entrepreneurial network. You get to know successful entrepreneurs and leading international companies that will help you on your way from idea to demo to world market.
Registration deadline has passed.
Follow us on Social Media: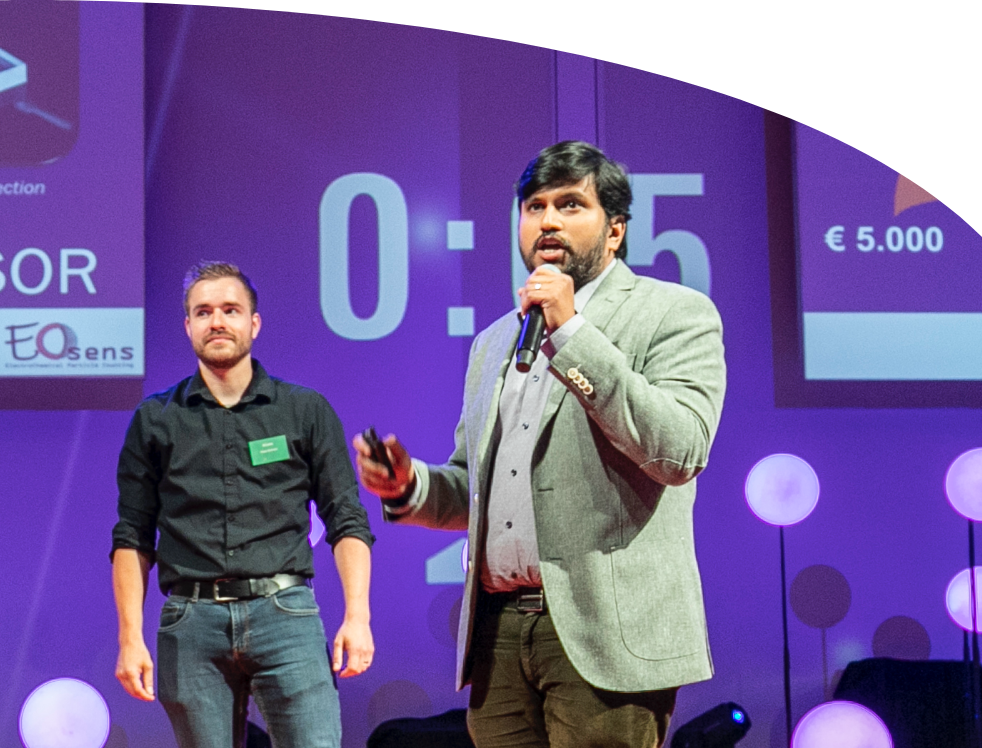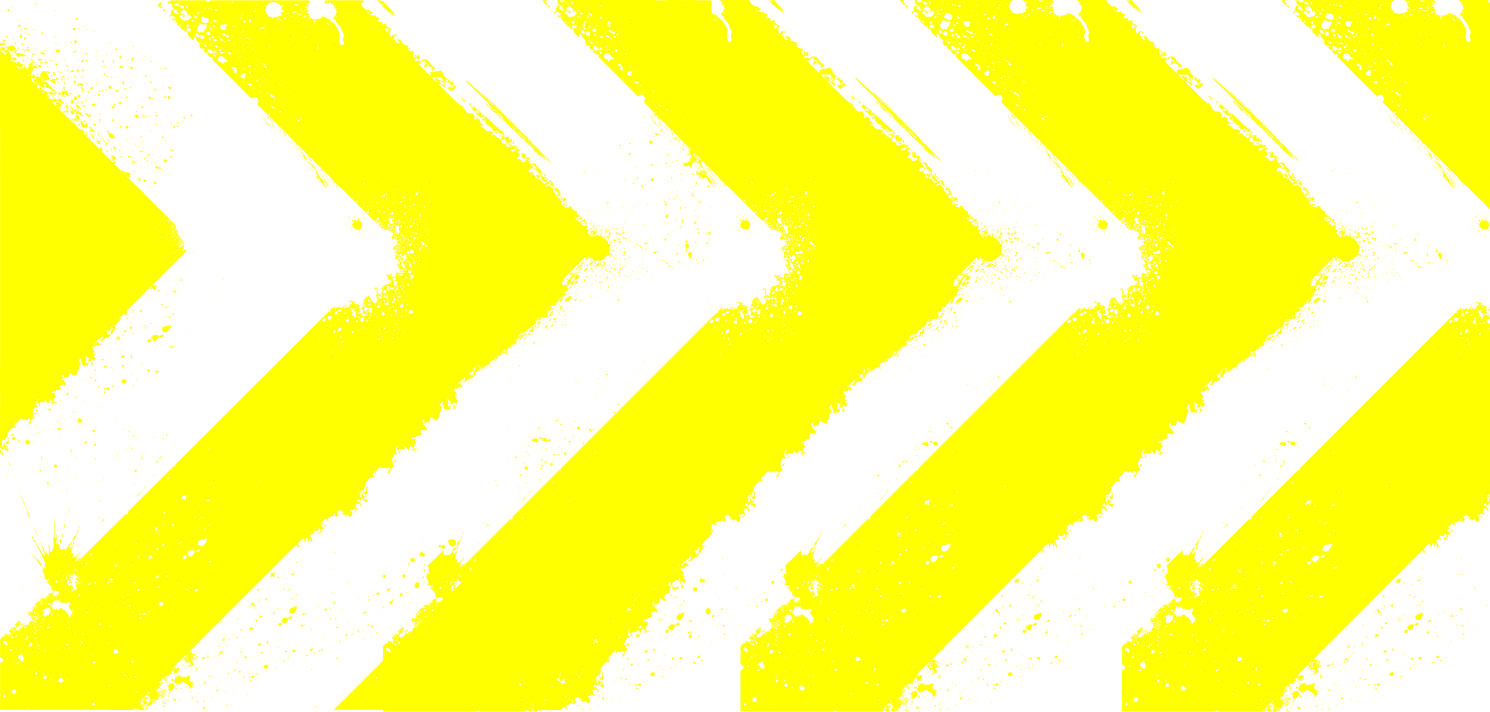 Why

should you participate?

Showcase your idea or startup and let your entrepreneurial journey begin!

Connect and interact with the network and attend workshops and fun events.

Grow both your idea or startup and yourself personally.

Achieve new insights, skills, connection and various prizes!

Business cases get inspired and help partners with their challenges.

Career and internship opportunities with our partner network.
Liesje Goldschmidt,
Head of Business Development Erasmus Enterprise University
Joining the first Erasmus University Challenge is a perfect way to kickstart your entrepreneurial journey. The program is full of workshops and ways to get to know yourself to bring you to the next level of doing business. The network of businesses and educational coaches will create lots of opportunities. And of course some music, good food and inspirational people will bring fun to the Erasmus University Challenge.
Partners of the Erasmus University Challenge