Grand Final:
Winners 2023!
Wow, the atmosphere at the Excelsior Stadium on September 14th for the 2023 edition of the Erasmus University Challenge was electrifying! We're still buzzing with excitement. A heartfelt thank you goes out to everyone who made this event possible – participants, finalists, partners, coaches, jury members, and the incredible crowd!
A big round of applause to the winners of the category awards: ReRun for Ideation, Habbi for Prototyping and Playfool for Start-up. Accuselect earned the Audience Award, and we're thrilled!
We owe a huge debt of gratitude to Erasmus University and Erasmus Enterprise for their unwavering dedication and hard work throughout this journey.
From a pool of 77 inspiring projects, we narrowed it down to 15 outstanding finalists. The enthusiasm and creativity of the students shone brightly, and without your brilliant ideas, there would be no Erasmus University Challenge. We can't wait to see your continued growth and success. Here's to a future filled with innovation and bright minds!
Pre-register
Workshop: How to pitch & how to get funded?
Erasmus University Challenge!
In April the student-teams kicked off with ideas, prototype's and business plans; now it is time to apply everything they have learned into practice and show you how far they have come. On the event of 7 September there will be two workshops: How to pitch & How to get funded. After, the finalists will be announced and of course we will close the event with celebrations, drinks and pizza!
During the - How to pitch workshop - the coaches get the chance to listen to the pitches from the present teams, after which they can give feedback and help them fine tune their pitch-deck. With their help, if announced as a finalist, they will be ready for pitching to the audience and expert jury during the Grand Final on the 21st of September.
Speeddate event:
Erasmus University Challenge!
Since we kicked off in April the teams have been working hard on their ideas, prototypes, business plans and pitches. To validate the progress, they were connected with matching coaches during the Speed Date Event on the 23rd of May. While speed-dating, they were able to pitch their ideas, exchange ideas and gain overall feedback from our valued partners.
Hosted at the beautiful Erasmus University College, Matthew Harvey, Managing Director Erasmus University College, gave an amazing welcome to our students and guests. Afterwards, Oscar van Veen, Director of Innovation at the Port of Rotterdam, told his inspirational story and motivated the teams with his expertise. We ended the successful event with network drinks and some entrepreneurial fun.
What is next?
We will host a prototyping workshop at Yes!Delft on the 13th of June, after that we will focus on the 'How to pitch' & 'How to get funded' workshop, during which the finalists will be announced!
Why

should you participate?

Showcase your idea or startup and let your entrepreneurial journey begin!

Connect and interact with the network and attend workshops and fun events.

Grow both your idea or startup and yourself personally.

Achieve new insights, skills, connection and various prizes!

Business cases get inspired and help partners with their challenges.

Career and internship opportunities with our partner network.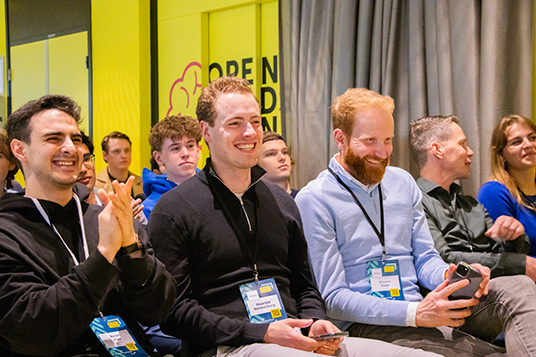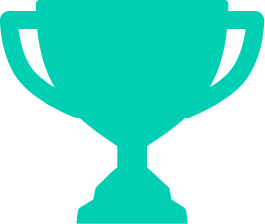 Start-up Award
€5.000,-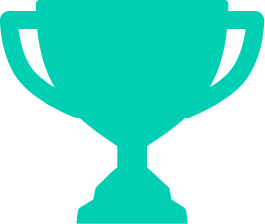 Prototyping Award
€4.000,-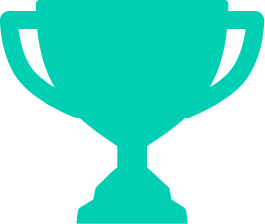 Ideation Award
€3.000,-
Besides these prizes you can win the audience award (€1000,-) and many more such as co-working spaces, professional coaching to support further developing your idea and a year of free drinks!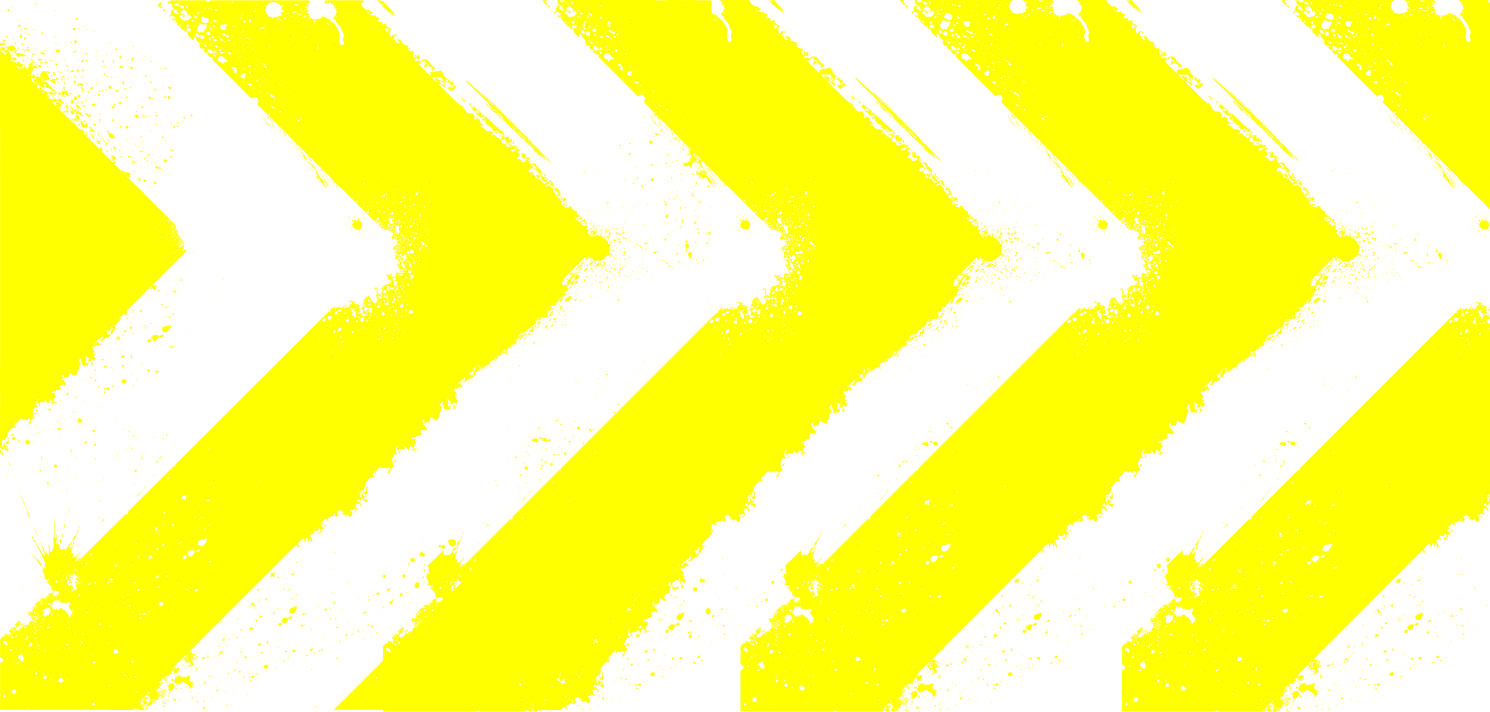 Stage Two: A huge success
After winning both the Audience Award and the Up!Rotterdam Prize at the Grand Finale of the Erasmus University Challenge 2023, team Accuselect took the Stage Two pan-European competition by storm. Together with Erasmus Centre for Entrepreneurship they traveled all the way to Berlin for the win, and they delivered!
Team Accuselect has struck gold with not one, but two remarkable investment triumphs. A staggering €150.000 and €50.000 in prizes! Huge compliments to Accuselect and their dedication to entrepreneurship.
Partners of the Erasmus University Challenge